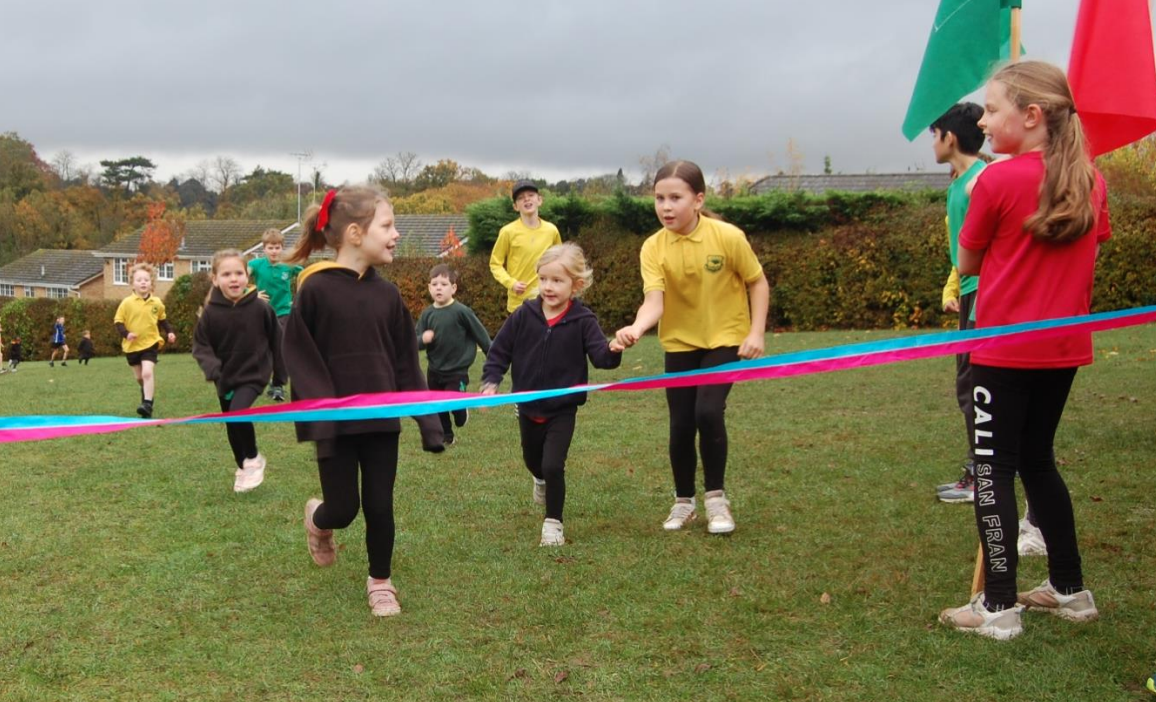 At Valley Road School we operate a House System. All the children are allocated a House and they will spend all their time with us in that one House.
Children can earn House Points for their Houses by working hard in class, producing really good quality work, being polite and courteous, helping each other and by setting a good example.
As well as the academic side of school life, children also represent their Houses in Sports Day and other sporting/competitive events throughout the year.
The four Houses are:
Golden Eagles
Green Woodpeckers
Red Kites
Blue Kingfishers