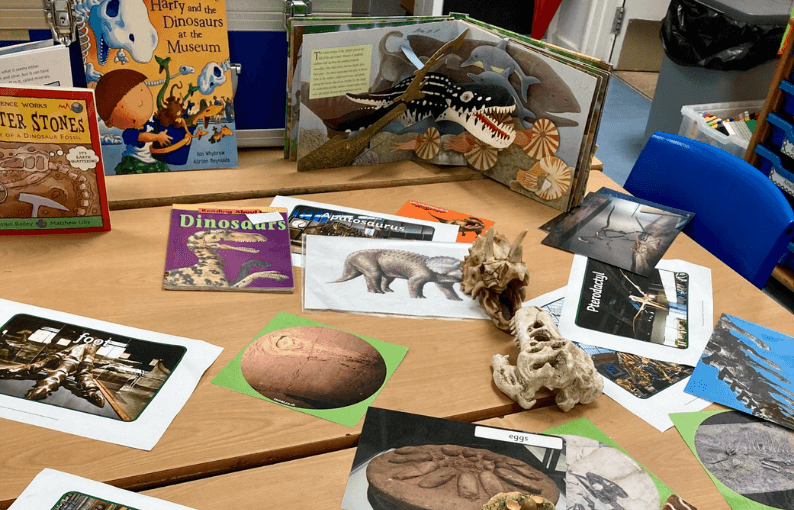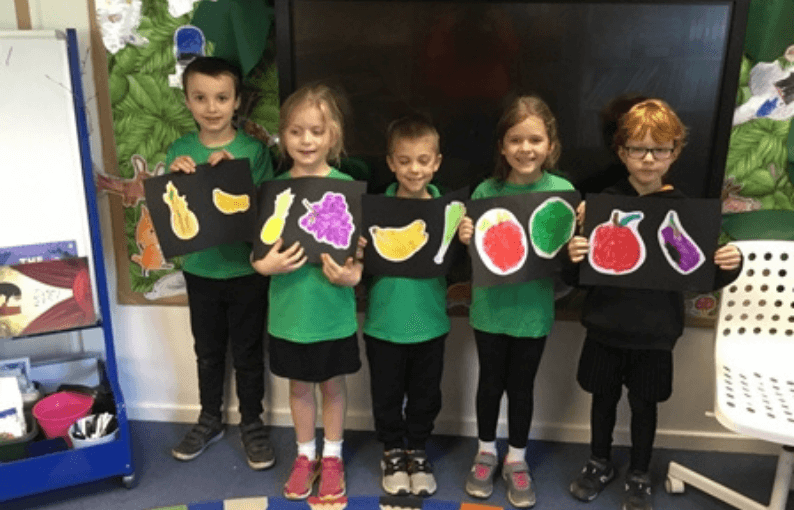 We believe in providing a rich and fulfilling curriculum for our children. Learning should spark children's imagination, encouraging them to explore, question and discover.
We organise learning into termly themes as part of our creative curriculum approach, designed to make learning stimulating, relevant and exciting for all.
Teachers regularly assess and report upon pupil progress in all subject areas, with a particular focus on English and Maths. 
Assessments take the form of formal, summative assessments such as non-statutory national curriculum tests and teacher assessments which are carried out regularly throughout the year.
We hold three parent consultation evenings each year to discuss progress and achievements and provide a small written report three times a year.
Read our Curriculum Statement here.
Below are guides to each curriculum subject.