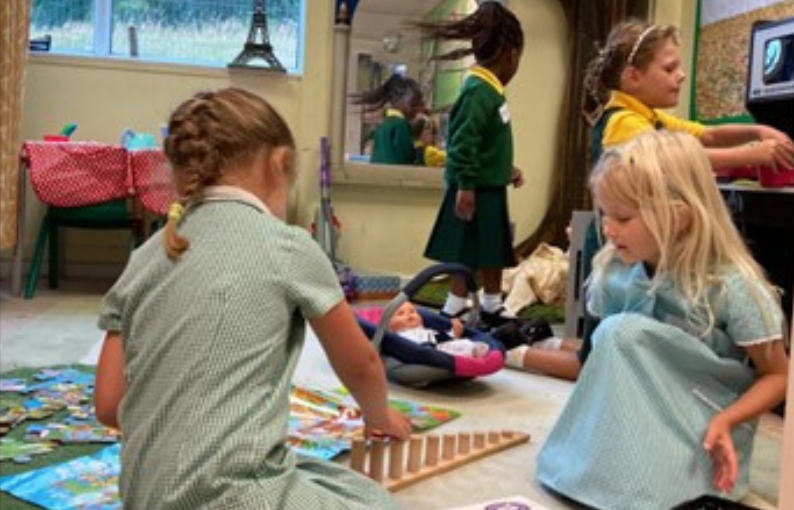 We encourage our children to take a pride in their appearance. To this end all pupils are expected to wear the prescribed school uniform, as we believe this is an important element in helping to develop a sense of belonging to Valley Road School.
Our school uniform is available to purchase from the school.
If you'd like to place an order, please use form and send to the school office at office.2512@valley-road.oxon.sch.uk.